When hiring a video producer, it is ALL about the work.
Check out a few of our recent projects: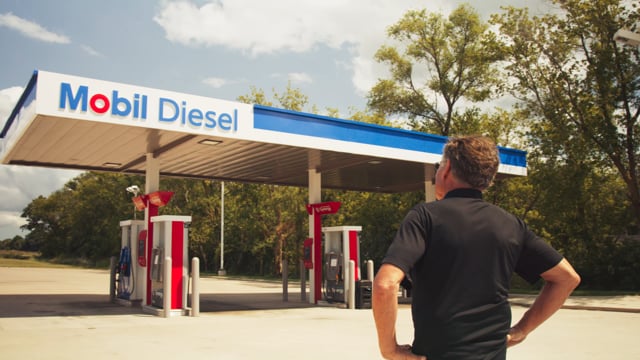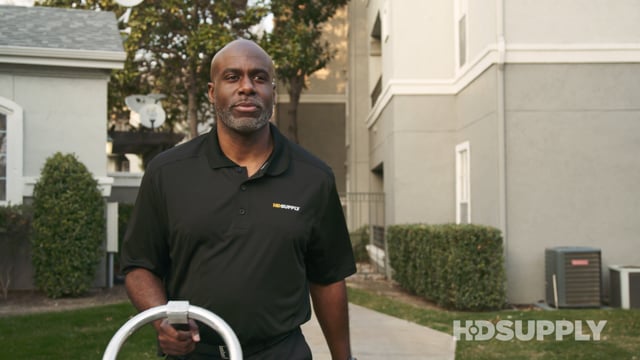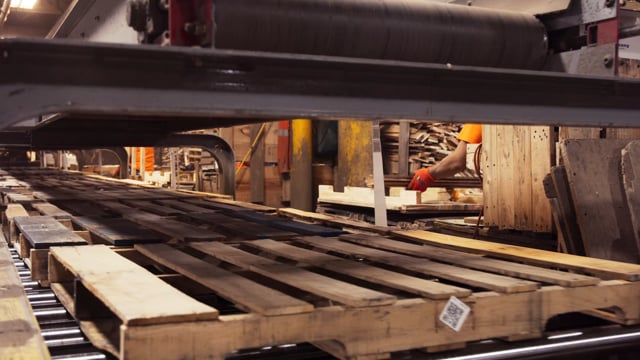 Do you like what we do?
All projects begin by speaking with a producer -
You may also send a note:
Together, we bring your vision to life.
As producers, our team and our budgets are as big or as small as they need to be to meet your goals. We are highly experienced working across the continental United Sates, Canada, Mexico, & the Caribbean. We are fully bonded and insured for international travel and can comfortably work just about anywhere.