10 Unique Locations for Film and Photography in Texas
*Please note that filming or photographing in these locations requires permission. See note at the bottom of this post.*
1 .Deep Ellum, TX
Grungy, rough, very cool – Deep Ellum is a photog's dream. blah blah blah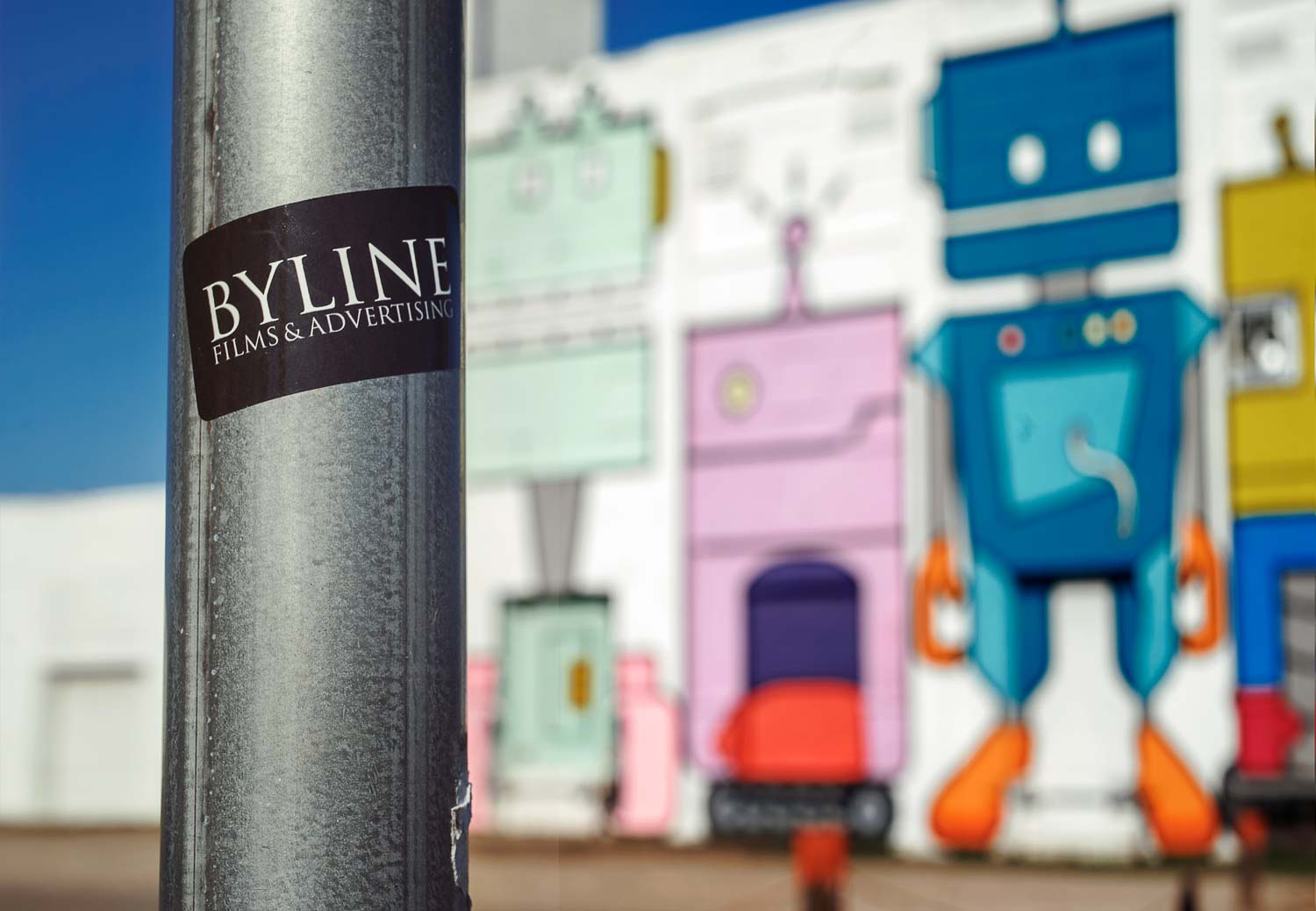 2 . Scott's House
Grungy, rough, very cool – but no parking fee required. Unlike Deep Ellum.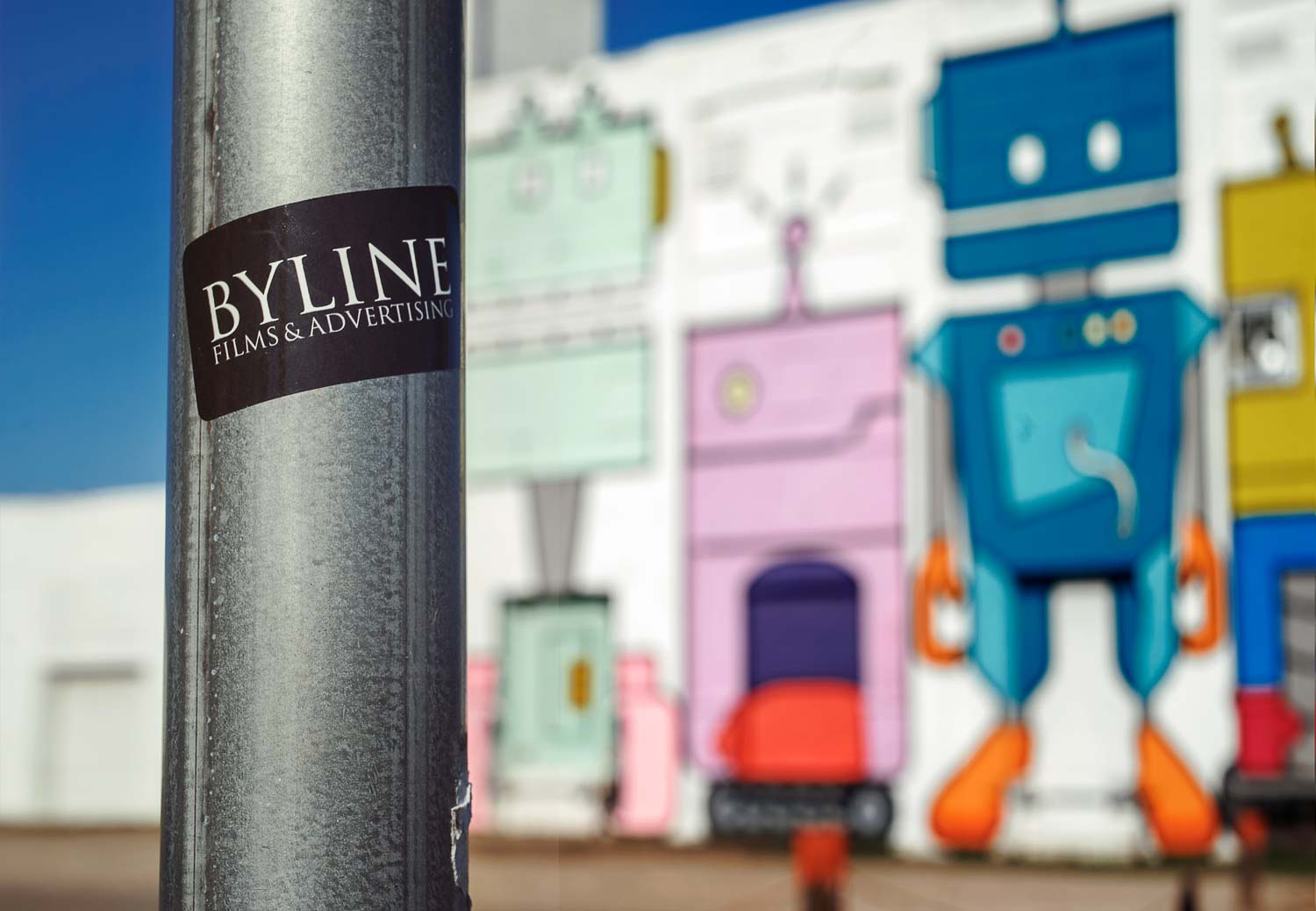 PLEASE NOTE: It is very important to have permission from property owners to film or photograph on private property. It is also very important to have proper film permits to film or photograph on public property. WE CAN HELP. Both private property owners and local/government officials are chiefly interested in one thing: minimizing the risk associated with film or photo shoots occurring on their property. This means having property and liability insurance. You also need to negotiate a contract with the private owners or obtain film permits from government officials. We carry the required insurance policies required for local, state, and federal film permits and can also negotiate contracts with private owners.
Contact Us!
MDE Chicago
August 29, 2021
Altom transport switched to Mobile DIesel Efficient and it "changed everything."
Excel Transportation
October 8, 2019
The lumber shortage in British Columbia was a challenge for Excel Transportation, a material transporter in Prince George. They needed a boost to their bottom line - and they found it in Esso Diesel Efficient...
HD Supply
August 8, 2019
Weber Shandwick (WS) sets the bar for PR firms. And the creative work out of the Dallas office is second to none – this video is another great example of that...